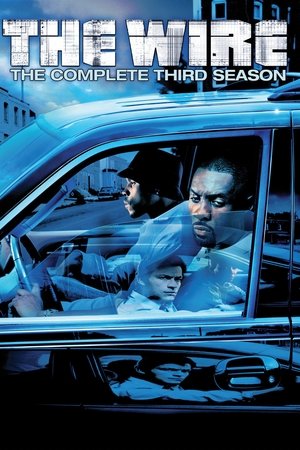 The Wire Season 3 Episode 7
"Conscience do cost." — Butchie
Herc discovers a blast from his past which he later reveals to his colleagues. Daniels becomes enraged when he finds out that why his detail was reassigned. Stringer Bell finds out from old girlfriend Donette that Brianna might contact McNulty about details into her son D'Angelo's death.
Episode Title: Back Burners
Air Date: 2004-11-07
Year: 2004