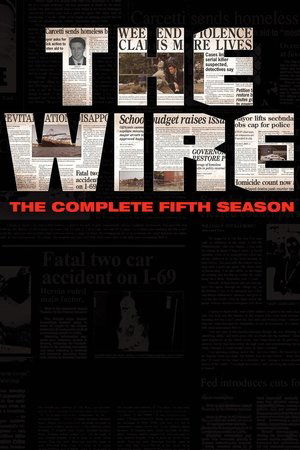 The Wire Season 5 Episode 4
"Buyer's market out there." – Templeton
Omar plots his revenge for his former associates murder now that he's returned from exile. Gus stresses the need for a city-court reporter, after missing out on a grand jury probe. Carcetti finds there are strings attached in his desire to get rid of Burrell.
Serie: The Wire
Director: Daniel Attias
Guest Star: Benjamin Busch, Bruce Kirkpatrick, Delaney Williams, Felicia Pearson, Melanie Nicholls-King, Method Man, Michael Kenneth Williams, Mike D. Anderson, Paul Ben-Victor, Roscoe Orman, Sam Freed
Episode Title: Transitions
Air Date: 2008-01-27
Year: 2008